Unofficial Stewart 51 Builders Page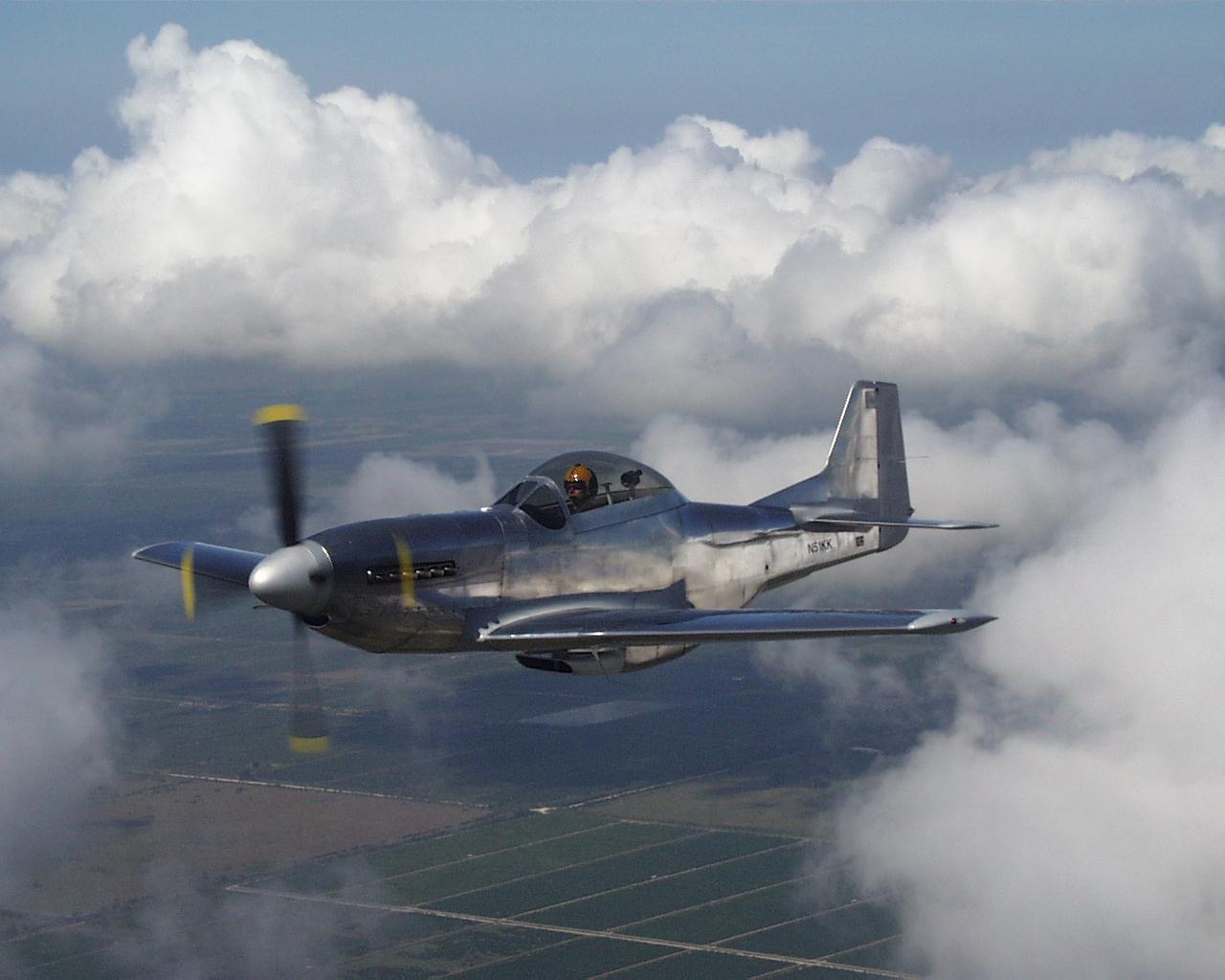 Welcome to the Unofficial Stewart 51 Builders Page. This site is provided for the education and enjoyment of those building (or considering building) the Stewart S-51D kit aircraft, or those who are just interested in replica fighter aircraft.
The Stewart S-51D is an all aluminum replica of the North American P51-D Mustang at approximately 70% scale. The aircraft was designed by Jim Stewart over a period of about 20 years, and was offered as a kit in the late 1990s. It is normally powered by a big block Chevy V-8 engine in the range 454-573 cubic inch displacement. These engines normally make between 400-600 hp at 4750 rpm. Please note that this site is not affiliated or approved by Jim Stewart or the current holder of the production rights to the S-51D, Stewart 51 Partner, LLC.
<![if !supportEmptyParas]> <![endif]>