Dynamic Nucleic Acid Systems lab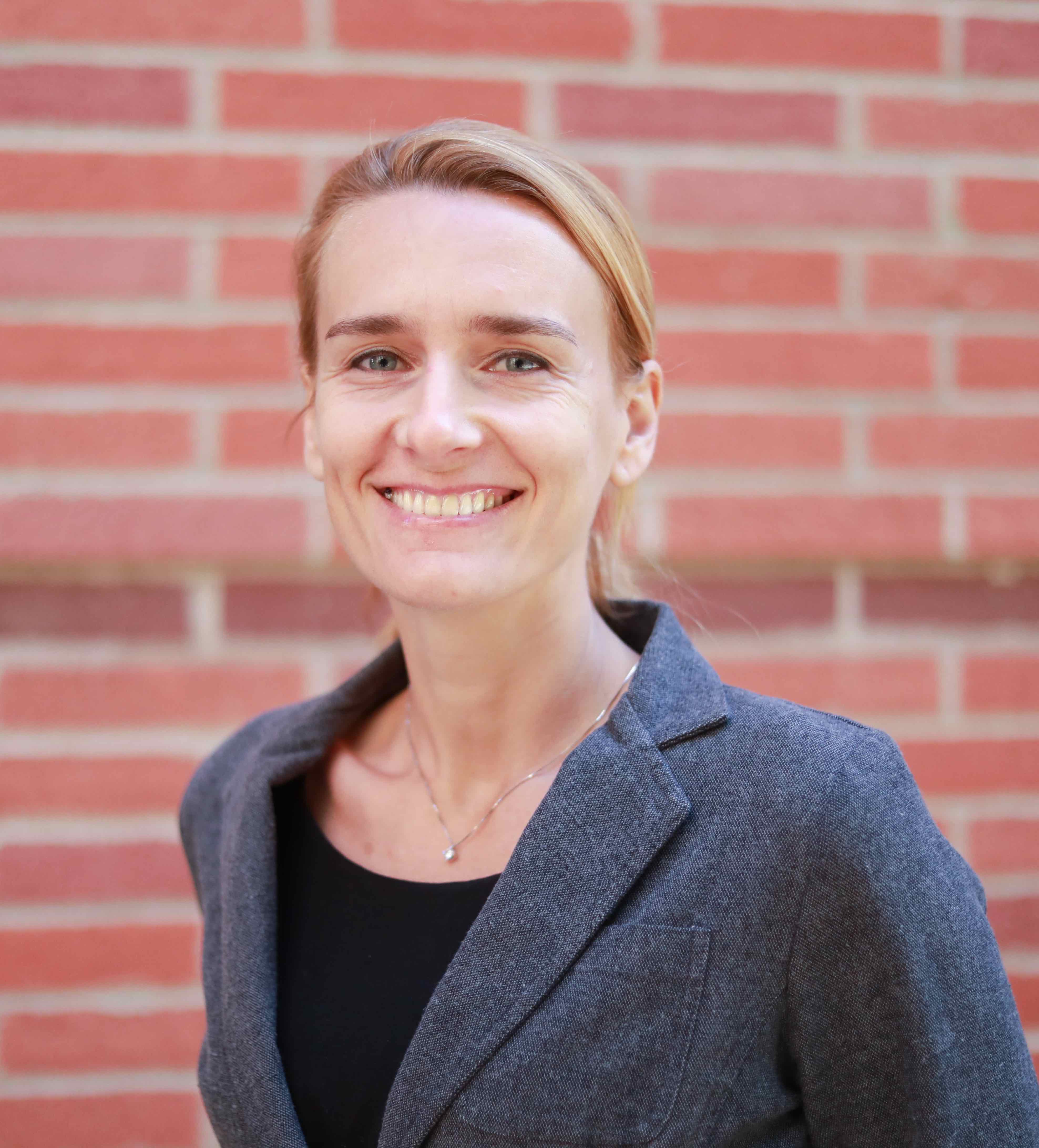 Elisa Franco, Associate professor
Mechanical and Aerospace Engineering and Bioengineering (2018-present)
Molecular Biology Institute at UCLA
2011-2018 UC Riverside, Assistant Professor
2012 Ph.D. California Institute of Technology, 2008 Ph.D. University of Trieste.
2002 Laurea Degree: Power systems engineering, University of Trieste.
Email: efranco at seas dot ucla dot edu
Office: Boelter Hall 4532J
Positions:
1. We are always looking for motivated UCLA undergraduate and graduate students with background in engineering, biology, biochemistry and chemistry.
2. In Summer-Fall 2020 we are hiring a Ph.D. student or research specialist with interest in RNA synthetic biology.
Current lab members
Postdoctoral scholars
| | |
| --- | --- |
| | Dr. Jenny Vi Le, Ph.D. Ohio State |