We are looking for a postdoctoral scholar - apply by May 30, 2019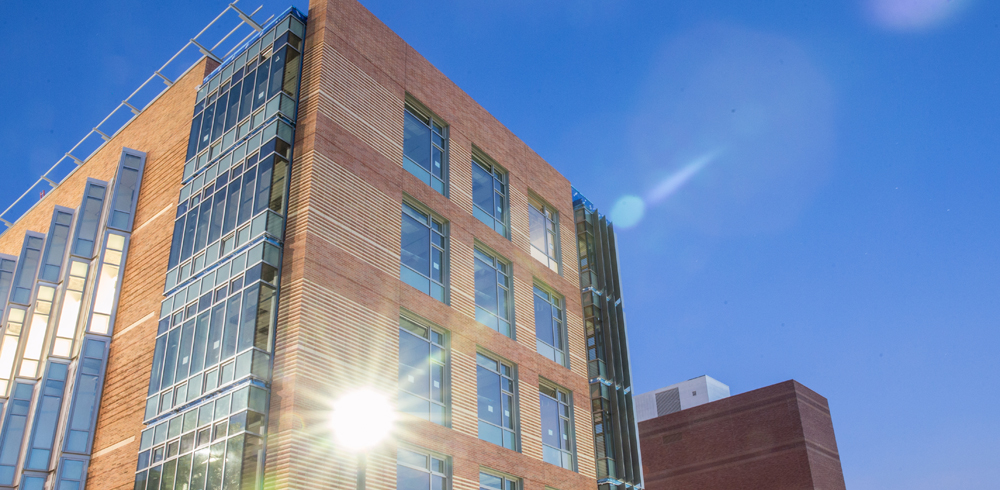 The Franco Lab at UCLA seeks a postdoctoral scholar to work on a DOE-funded project in dynamic DNA nanotechnology. Research topics/directions include:
Active self-assembly

Encapsulation of nucleic acid systems

Sustained dynamic operation of nucleic acid circuits
Research efforts will be conducted in the Mechanical and Aerospace Engineering Department at UCLA.
Requirements:
Candidates must have a PhD in the life sciences, with focus in biophysics, molecular biology, biochemistry, synthetic biology or related areas. Preference will be given to applicants with an interdisciplinary background, who are familiar with self-assembly of nucleic acids nanostructures and/or with in vitro synthetic biology, and have solid computational/analytical skills.
Timeline and application:
Start date is June-July 2019. The appointment will be for one year, with possibility of reappointment. For full consideration please email Prof. Elisa Franco by May 30, 2019, attaching the following items:
Cover letter describing previous experience and research/career goals

Curriculum Vitae, with list of publications/research accomplishments

Complete contact information of three references
Funded by