June 2020
Deniz Turan was awarded a 2020 Dissertation Year Fellowship from UCLA Graduate Program.
December 2019
Yen-Ju Lin was awarded 2019 Cadence Women in Technology Scholarship.
About Cadence Women in Technology Scholarships:
The Cadence Women in Technology Scholarship is given to a few selected female students currently enrolled in a technology-related course of study at a college or university. This is part of Cadence's efforts to increase and support diversity in technology.

July 2019
Our work on room-temperature heterodyne terahertz detection with quantum-level sensitivity has been highlighted in UCLA Newsroom and many technology and science news outlets such as Laser Focus World, Photonics Spectra Magazine, OSA Optics and Photonics News, etc.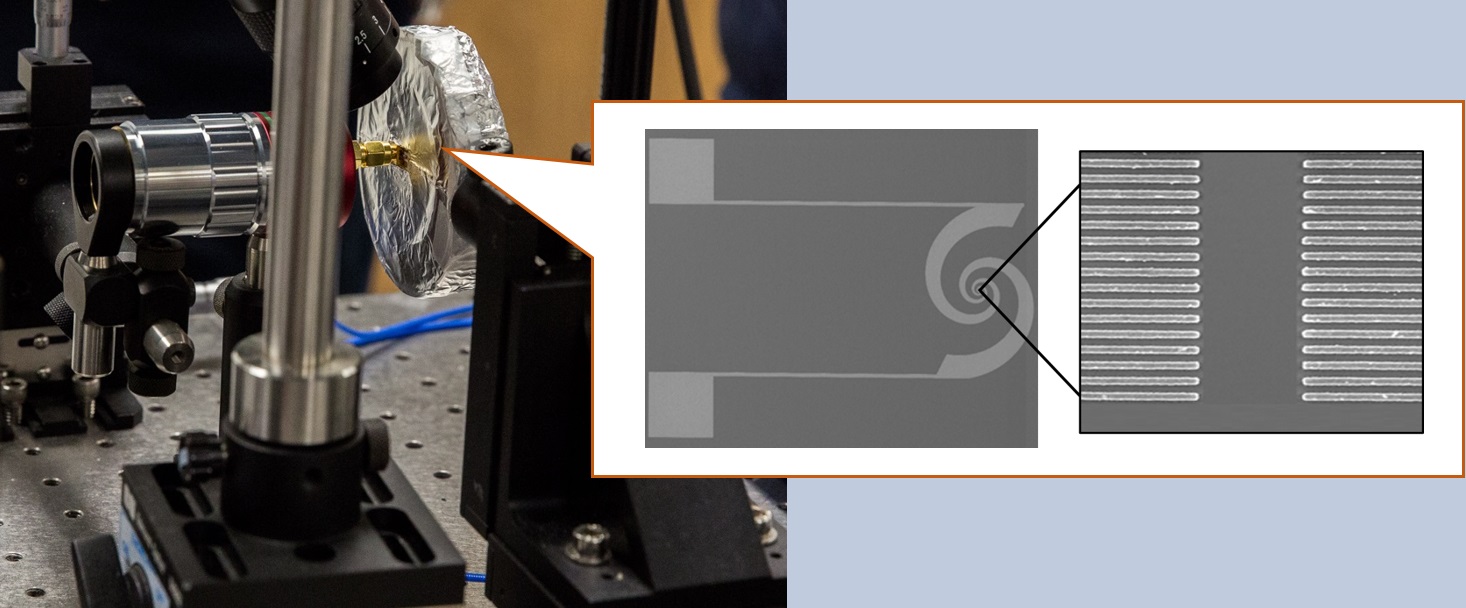 June 2019
Deniz Turan was selected to receive a Doctoral Research Award from the IEEE Antennas and Propagation Society for his research project, Bias-Free Telecomunication-Compatible Photoconductive Terahertz Emitters with Plasmonic Nano-Antenna Arrays.
About IEEE Antennas and Propagation Society Doctoral Research Awards:
The IEEE Antennas and Propagation Society (AP-S) grants up to ten Ph.D Research Awards each year. The selection committee evaluates each applicant based on his or her research project, academic record, and potential to contribute to the electromagnetics profession in the future. The award consists of a $2500 fellowship.

June 2019
Prof. Jarrahi and Dr. Yardimci receive an Innovation in Regulatory Science Award from the Burroughs Wellcome Fund for their innovative terahertz technology facilitating regulatory decisions on agricultural food products.
About the Burroughs Wellcome Fund:
The Burroughs Wellcome Fund is an independent private foundation dedicated to advancing the biomedical sciences by supporting research and other scientific and educational activities. Their Innovation in Regulatory Science Award is given to research teams developing new methodologies or innovative approaches in regulatory science that will ultimately inform the regulatory decisions the Food and Drug Administration (FDA) and others make.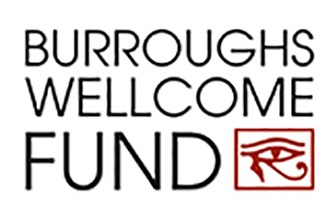 May 2019
March 2019
March 2019
February 2019
January 2019
November 2018
September 2018
August 2018
July 2018
July 2018
June 2018
May 2018
May 2018
March 2018
February 2018
January 2018
December 2017
September 2017
July 2017
July 2017
June 2017
May 2017
March 2017
February 2017
February 2017
January 2017
January 2017
December 2016
December 2016
December 2016
November 2016
November 2016
October 2016
September 2016
July 2016
July 2016
June 2016
June 2016
May 2016
March 2016
February 2016
October 2015
September 2015
August 2015
June 2015
May 2015
May 2015
May 2015
April 2015
April 2015
March 2015
December 2014
December 2014
November 2014
September 2014
July 2014
June 2014
February 2014
January 2014
December 2013
September 2013
August 2013
July 2013
June 2013
June 2013
March 2013
March 2013
November 2012
August 2012
August 2012
May 2012
May 2012
May 2012
March 2012
February 2012
February 2012
December 2011
November 2011
June 2011
June 2011
March 2011
February 2011
October 2010
October 2010
August 2010
April 2010
February 2010
September 2009
June 2009
© 2014, Electrical and Computer Engineering Department